Mt. Bromo & Ijen Tour Operator
Bromo Vacation is a team of passionate and adventurous people who are excited to show you the hidden gems of our regions, especially Mount Bromo, Mount Ijen, Tumpak Sewu Waterfall, and Madakaripura Waterfall. We strive to show you all the little details about every destination since we know it like the back of our hands.
We understand that a trip is not only about the destination but also the memories we create along the journey. That's why we take pride in providing a personal touch to every tour we offer. From custom itineraries to private guides, we make sure that your experience is tailored just for you.

Bromo Vacation was founded in 2018 with the goal of showing travelers the beauty of East Java. Since then, we have taken hundreds of visitors on unforgettable journeys through some of Indonesia's most stunning scenery. Whether you're looking for an action-packed adventure or a relaxing getaway, we can help you plan the perfect trip.
So what are you waiting for? Pack your bags and see you in Java!

Phone : +62 851 8687 4411
Office : Jl. Semampir Utara No.14Medokan Semampir, Kec. Sukolilo, Surabaya, Jawa Timur 60119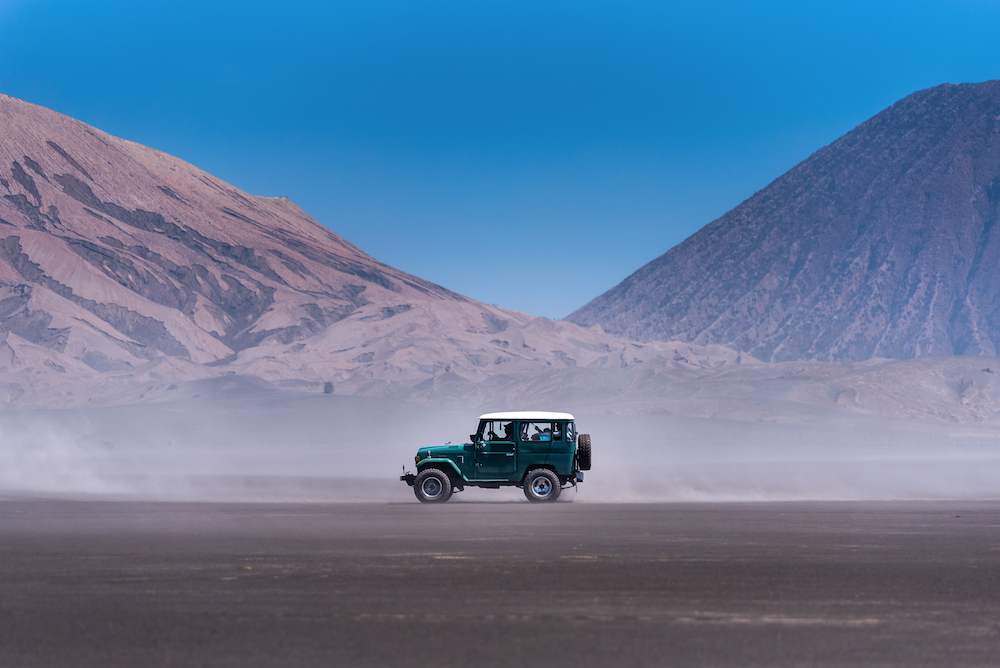 Established 2019, we've been dedicated to showcasing the unparalleled beauty of East Java to explorers from all over the world. We're not just tour guides, we're your friends, and we can't wait to show you around. So pack your bags, bring your sense of adventure, and let's explore Java together with Bromo Vacation!
© 2019-2023 bromovacation.com. All Rights Reserved.