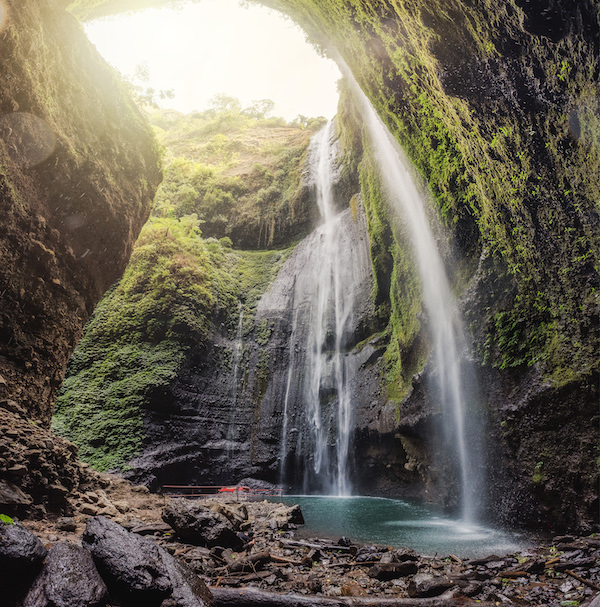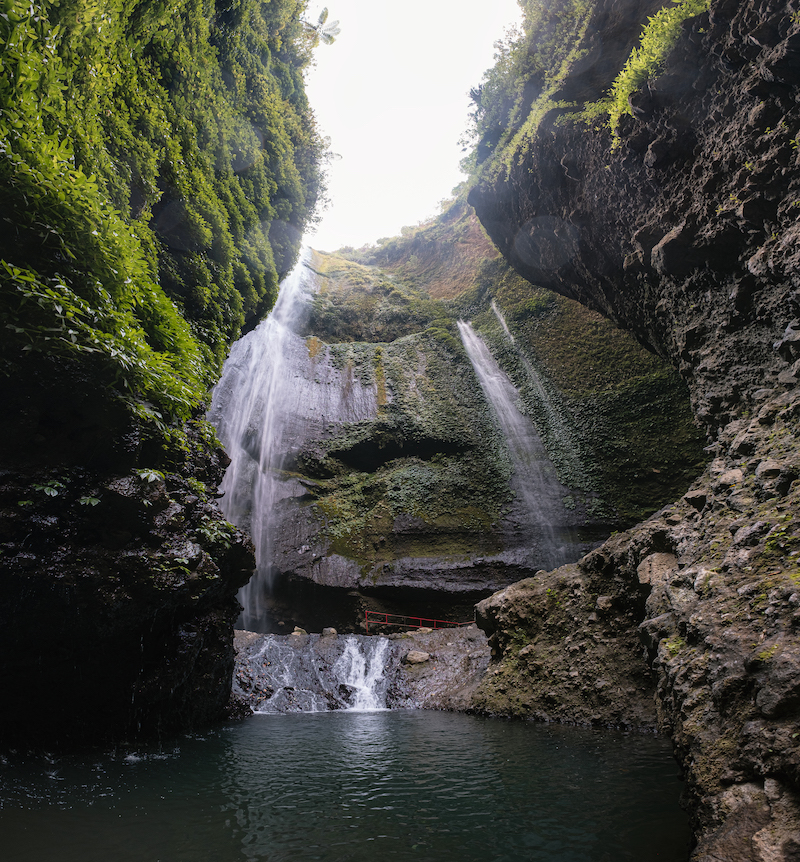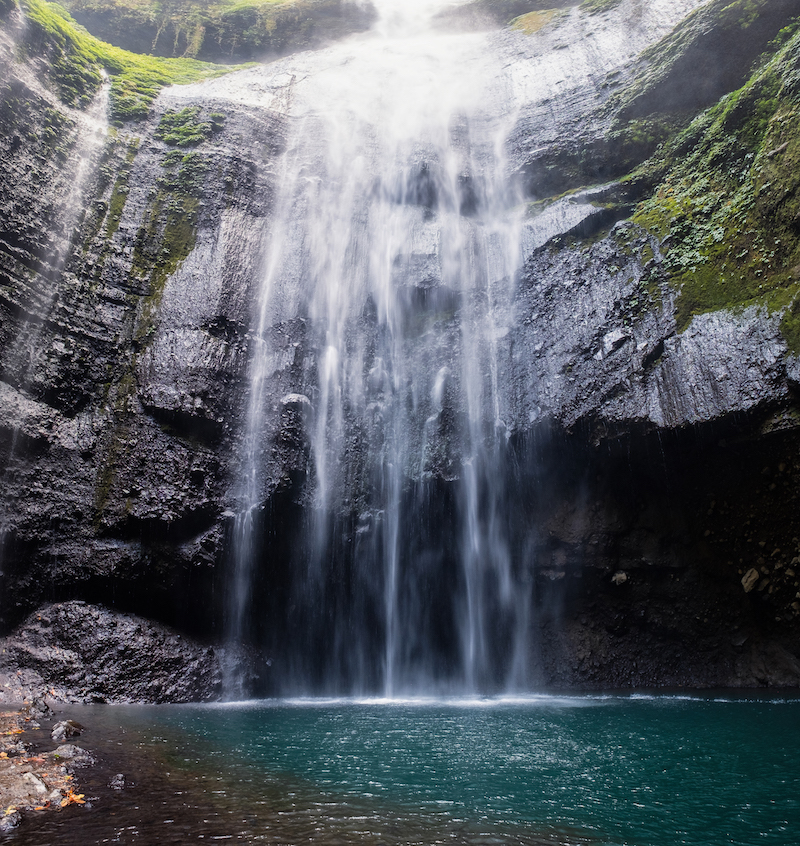 Experience the Thrill of East Java's Majestic Waterfall with Madakaripura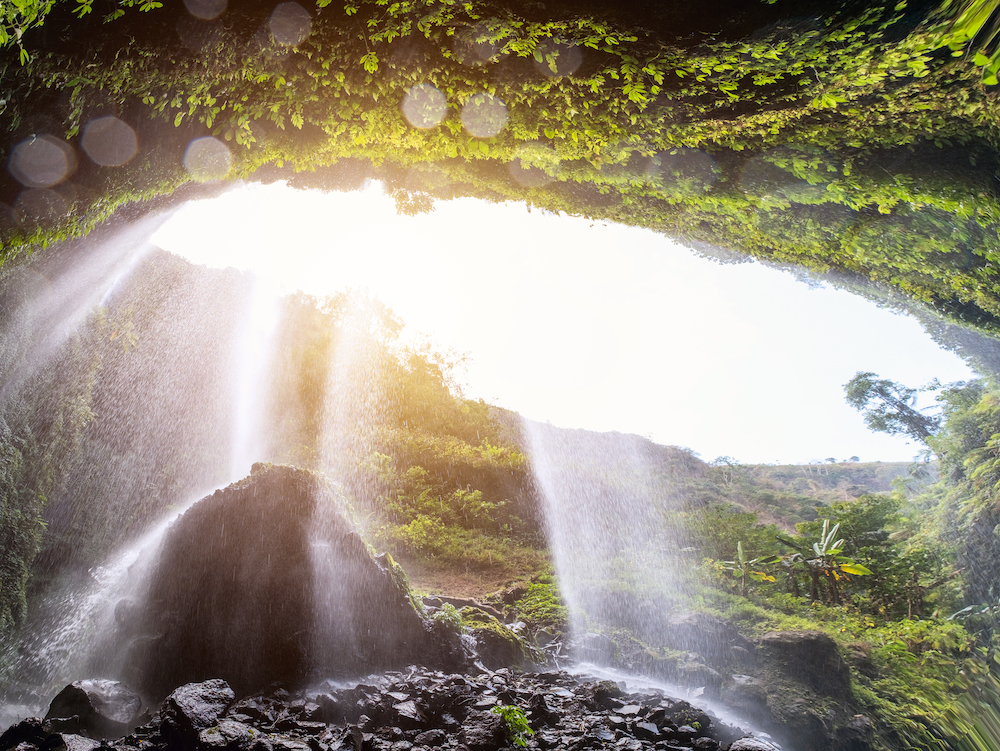 Madakaripura Waterfall: everything you need to Know
If you're planning a trip to Surabaya, Indonesia, there's one natural wonder that should be at the top of your list: Madakaripura Waterfall. Hidden deep in the heart of East Java, this mesmerizing waterfall is not only one of the tallest in Indonesia but also holds significant cultural and religious importance. So whether you're an adventure seeker or a nature lover, visiting Madakaripura waterfall will leave you with unforgettable memories. In this blog post, we'll give you everything you need to know about Madakaripura waterfall – from how to get there and what to expect when you visit, to tips for making the most out of your trip and other attractions around it. Let's dive in!
Madakaripura Waterfall: an overview
Madakaripura waterfall is located in the Bromo Tengger Semeru National Park, East Java, Indonesia. This mesmerizing waterfall is surrounded by steep cliffs and lush greenery that make it a perfect escape from the hustle and bustle of city life.
The Madakaripura waterfall is not just any ordinary waterfall; it has significant cultural importance for Indonesians. It's believed to be a place where Gajah Mada, a powerful military commander from the Majapahit Kingdom, meditated before going to war. Moreover, this place also holds religious significance as Hindus believe that Lord Shiva once bathed here.
This towering 200-meter-high waterfall is formed by water falling from above like raindrops and then collecting in a pool below. The water cascading down creates an awe-inspiring sight that will leave you spellbound.
Visiting Madakaripura Waterfall can be an adventure of its own kind as reaching there requires trekking through rocky terrain filled with streams and rivers. But once you reach the site, you'll find yourself in nature's lap with breathtaking scenery around you.
Madakaripura Waterfall offers visitors an opportunity to experience nature at its best along with cultural and religious significance making it one of the most sought-after tourist destinations in Indonesia!
How to get to Madakaripura waterfall
Getting to Madakaripura waterfall can be an adventure in itself. The waterfall is located about 50 kilometers east of Surabaya, the capital city of East Java province. It takes approximately a two-hour drive from Surabaya to reach the entrance gate of Madakaripura waterfall.
The easiest way to get there is by car or one option is to book our private tour with a driver and guide who can take you directly to the waterfall which promises a hassle free experience. Check our tours here (Link)
After reaching the parking area, visitors must walk for around 20 minutes along a rocky path and cross several streams before reaching the main entrance gate of the Madakaripura waterfall complex. Along the way, visitors will pass through lush greenery and towering cliffs that add to the beauty of the surroundings.
It's important to note that during the rainy season (December-February), the access road leading up to Madakaripura might not be accessible due to flooding caused by overflowing rivers. Thus it's always best practice to check with locals first before making your trip there!
What to expect when you visit Madakaripura waterfall
When visiting Madakaripura waterfall, there are several things you can expect that will make your experience truly unforgettable. Firstly, be prepared to hike a bit before reaching the waterfall itself. The trail is well-maintained but can be slippery in some areas, so it's important to wear appropriate footwear.
As you approach the waterfall, you'll start to feel its mist and hear the sound of rushing water getting louder and louder. Once you reach the base of the falls, prepare to get wet! The sheer force of Madakaripura creates a powerful spray that envelops visitors in a refreshing mist.
The view from below is breathtaking as you watch the water cascading down from over 100 meters above. You'll also notice how tall and narrow the canyon walls are around you – this natural wonder truly makes for an awe-inspiring sight!
If you're feeling adventurous, take a walk behind the falls themselves where swimming is allowed in calmer waters. And don't forget to bring along your camera or smartphone – trust us when we say that this scenery will make for some amazing photos!
Tips for visiting Madakaripura Waterfall
When planning a visit to Madakaripura waterfall, there are a few tips that can help enhance your experience. Firstly, it is important to wear comfortable and non-slip footwear as the walk towards the waterfall involves crossing streams and walking on uneven terrain.
Bringing waterproof gear such as raincoats or ponchos is also recommended as the area tends to be quite wet and rainy. It's always better to be prepared for any weather conditions.
Visitors should also keep in mind that there are no food stalls or restaurants near the waterfall so bringing snacks or packing a lunch is advisable. Don't forget to bring plenty of water too, staying hydrated is crucial during any outdoor activity.
It's essential to respect the local customs and traditions by dressing modestly when visiting Madakaripura waterfall which means avoiding revealing clothing like shorts or tank tops. This helps maintain the respectful nature of this beautiful place while also showing consideration for other visitors who may hold different cultural beliefs.
What else to see in the area around Madakaripura waterfall
If you have some extra time after visiting Madakaripura waterfall, there are several other attractions worth checking out in the surrounding area.
For nature lovers, Bromo Tengger Semeru National Park is a must-visit destination. The park is home to the famous Mount Bromo and Mount Semeru, both of which offer breathtaking views and unforgettable hiking experiences.
If you're interested in local culture and history, head to Trowulan Archaeological Site. This ancient city was once one of the most powerful empires in Java and boasts an impressive collection of temples, palaces, and museums.
Conclusion
Madakaripura waterfall is truly a hidden gem in East Java and an absolute must-visit for anyone traveling to the Bromo Tengger Semeru National Park area. Its stunning natural beauty, rich history, and peaceful atmosphere make it a unique destination that's worth going out of your way to see.
Whether you're looking for adventure or just want to soak up the tranquility of this beautiful spot, Madakaripura Waterfall won't disappoint. Just be sure to wear comfortable shoes, bring plenty of water and sunscreen, and prepare yourself for an experience you'll never forget!
So what are you waiting for? Plan your trip to Madakaripura waterfall today and discover why so many people consider it one of the most breathtaking waterfalls in Indonesia!
Mount Bromo
Watching the majestic Golden Sunrise view of Mount Bromo
Mount Ijen
Witnessing the natural phenomenon of Blue Flame
Tumpak Sewu Waterfall
Gazing upon the grandiose view of Tumpak Sewu Waterfall
Established 2019, we've been dedicated to showcasing the unparalleled beauty of East Java to explorers from all over the world. We're not just tour guides, we're your friends, and we can't wait to show you around. So pack your bags, bring your sense of adventure, and let's explore Java together with Bromo Vacation!
© 2019-2023 bromovacation.com. All Rights Reserved.